I'm feeling really tired and a little under the weather so this is going to be a quick Five on Friday as I need to lay back down.
One
Here is a sneak peak from the Princess Margaret Show Home Blogging Event I went to on Wednesday. The house was gorgeous (hello, it better be as it's worth $4 million!). I'm gong to do a full post next week as some from outside of Canada weren't familiar with it. It's a lottery for a great cause (cancer research!!) and this home is one of the prizes.
Also, meeting interior designer Brian Gluckstein? Amazing!
I think I was also interviewed for Gluckstein Home and it was a complete fail. HA! Hilarious.
Taken with my BB - surprisingly!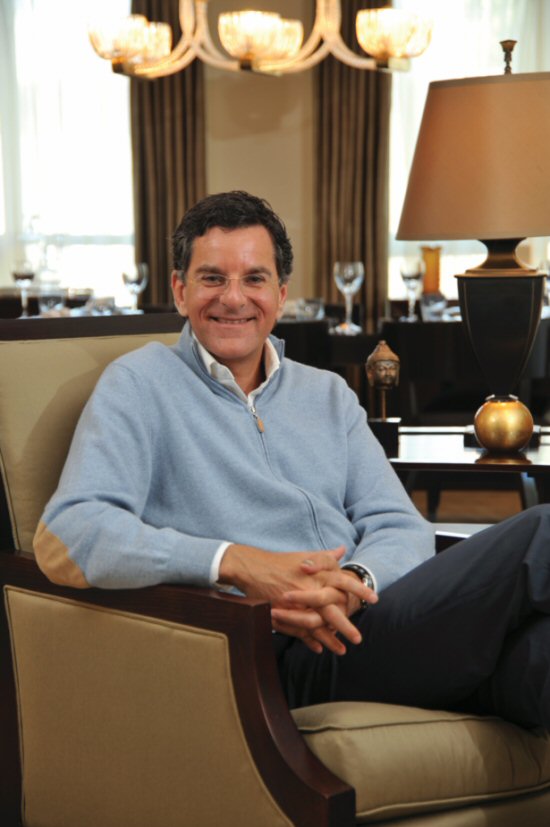 Not my photo! Still need to upload!Via
Two
I need to do a whole post on mosquitoes one day. I am REALLY allergic to them. My bites swell up huge and I get mass amounts of them. Last night at the event, I got bit 3 times on my forehead (never had that happen before) and now I look slightly crazy with my huge welts. I thought skitters would be gone this time of year, ugh! They ruin my life.
Three
My dad is so sweet. Over the past 2 years he's really gotten into texting so he'll send me a few a day. Every single text he will put "Love Dad" at the end. I keep telling him that I know that the message is from him, but I don't think he fully understands. I definitely don't mind though! :)
Four
I am obsessed with the YouTubers The Saccone Jolys. Obsessed. They do daily vlogs of their life. They have the happiest disposition and are such a fun couple with the most precious little baby girl. If you're looking for a good fall "show", check them out out YouTube. You will get addicted!
Five
How cute is this print? I am thinking of framing it and putting it in one of my halls.