I am linking up with some fabulous ladies for Five on Friday for the first time!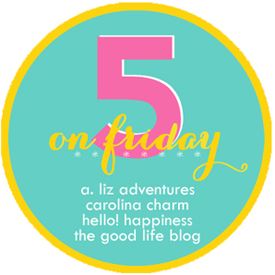 One
I have never felt older in my life than walking home from work the other night and having to pass through the ACC (our main venue for sporting events/concerts), before the start of a One Direction concert. My GOODNESS - so many teens with the shortest shorts possible. I felt old.
Did you ever go to a concert as a teen? I never did. I think my first real concert was 2nd year of university ha!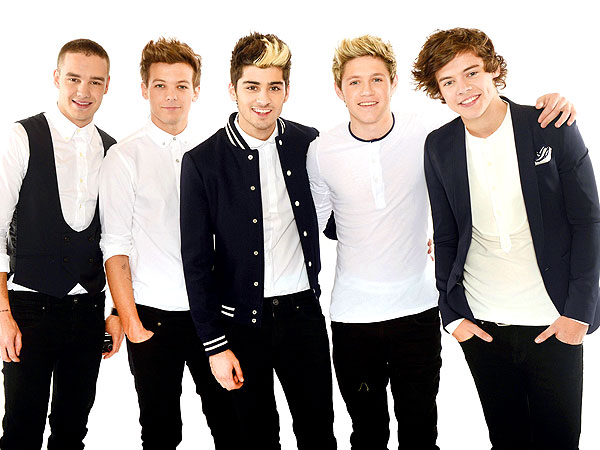 One D - as all the teens call them
Two
Raspberry Tea - made as iced tea. I am loving this as a night time refreshing drink. Yes, I drink my iced tea out of a Christmas mug. Keepin the spirit alive...
Three
It's been 2 years since I have had lasik eye surgery and am now glasses/contacts free. My friend always jokes that I should be a spokeswoman for the company I did it at because I talk about how amazing it's been like every week. If you have glasses, go get lasik surgery. It is easier than going to the dentist (seriously). It deserves a whole post which will come at some point.
Four
I booked my plane tickets to Ottawa for the August long weekend. We're actually going to Mont Tremblant and I am very excited to see my family and have some rest and relaxation.
Five
I am really enjoying this song at the moment: Gabrielle Aplin - Please Don't Say You Love Me.
Have a wonderful weekend!!
xo