Friends,
Two things I am currently obsessed with: Green Juice & Cliff Bars.
While browsing my local Canadian Tire a few weeks back, I spotted a Magic Bullet on sale for $25.00 and had to have it. Mr. C makes smoothies every morning with his Magic Bullet and raves about it. Compact, easy to clean, powerful, comes with a few different plastic cups etc.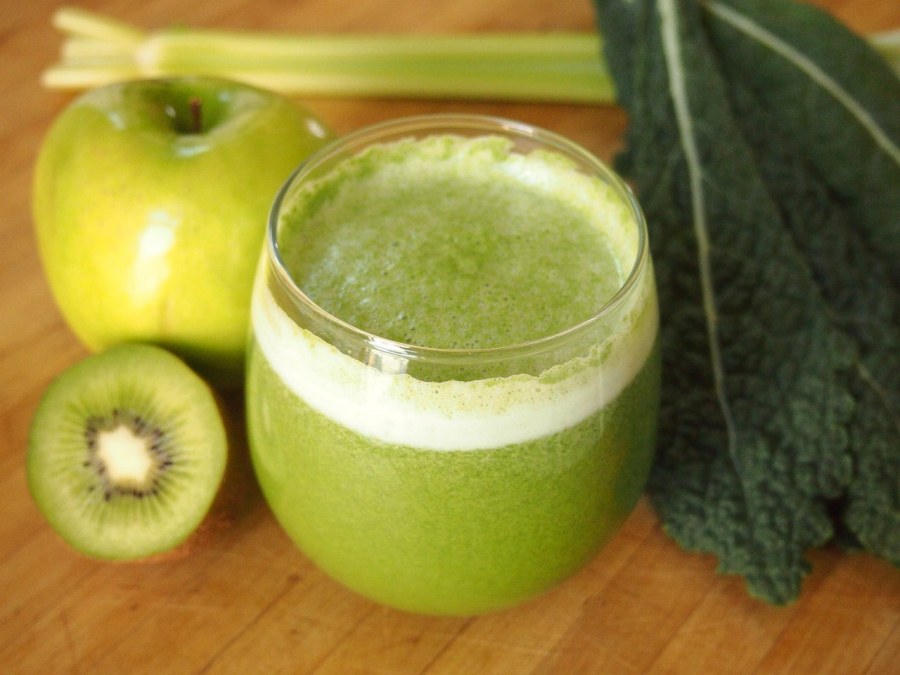 Every Sunday when I go to the grocery store I basically walk the vegetable and fruit aisle and pick up anything that is green that could be semi ok in my juices. It usually consists of:
Spinach
Cucumber
Kale
Green Apple and/or Pear
Green Grapes
Celery
I usually also have some frozen berries on hand that I toss into it along with a lemon slice for added flavour. Every single time I make it, it's always different (I don't measure - I just shove stuff into the blender) but always tastes SO good. I call it my salad in a cup.
I want to branch out a bit and hear what you put in your green monsters if you make them! I've heard some people do the whole banana and peanut butter which could be ok.
Can't wait to hear! Cheers to green juice!!!!
Let's talk Cliff Bars. My second love. I eat these things like they are candy. I know they aren't for everyone as they are REALLY high in calories (250 cal) but I need it. My metabolism is insanely fast and I was finding I was eating a solid breakfast then typically a granola bar in the morning and would be starving within an hour. The regular granola bar was not cutting it so I now eat Cliff Bars and I am obsessed.
They taste good and keep me full. A little pricey but I don't even mind. My favourite is chocolate chip but while searching for an image just now I noticed there are tons of other flavours that my local grocery store doesn't offer (carrot cake, macademia nut, pumpkin pie).
While Mr. C and I were in NYC and Boston last year he brought some of these with us and they were life savers when we needed a quick snack in between meals!
I love Cliff!!!!!!
Do you eat them?