ONE
I am still loving my new blog design so much. You know when you have a new piece of furniture or art print on your wall and every time you walk by it you feel so happy? That's how I feel about this now...except I don't really walk by it. Haha.

TWO
My condo finally switched from AC to heat this week. The AC was pumping in the hallways before and it was seeping into my unit. Freezing! Bring on the cold weather Toronto!

THREE

We're in the midst of our annual 2 week long charity campaign at work. Myself along with my team have organized the entire campaign and I love doing it but man, that plus our normal jobs calls for some seriously long days. We are only on day 5 of 10 of the campaign and we have already hit our goal of raising $37,000.00! I wish I could say for what charity but it will give away where I work as it's our own charity! It really does make me feel so good knowing that I am helping others. Plus, games days, ice cream, bake sales, draws, wine swaps, jeans weeks, and more make for some fun days at work. We are actually having a yoga class at lunch today which I cannot wait for.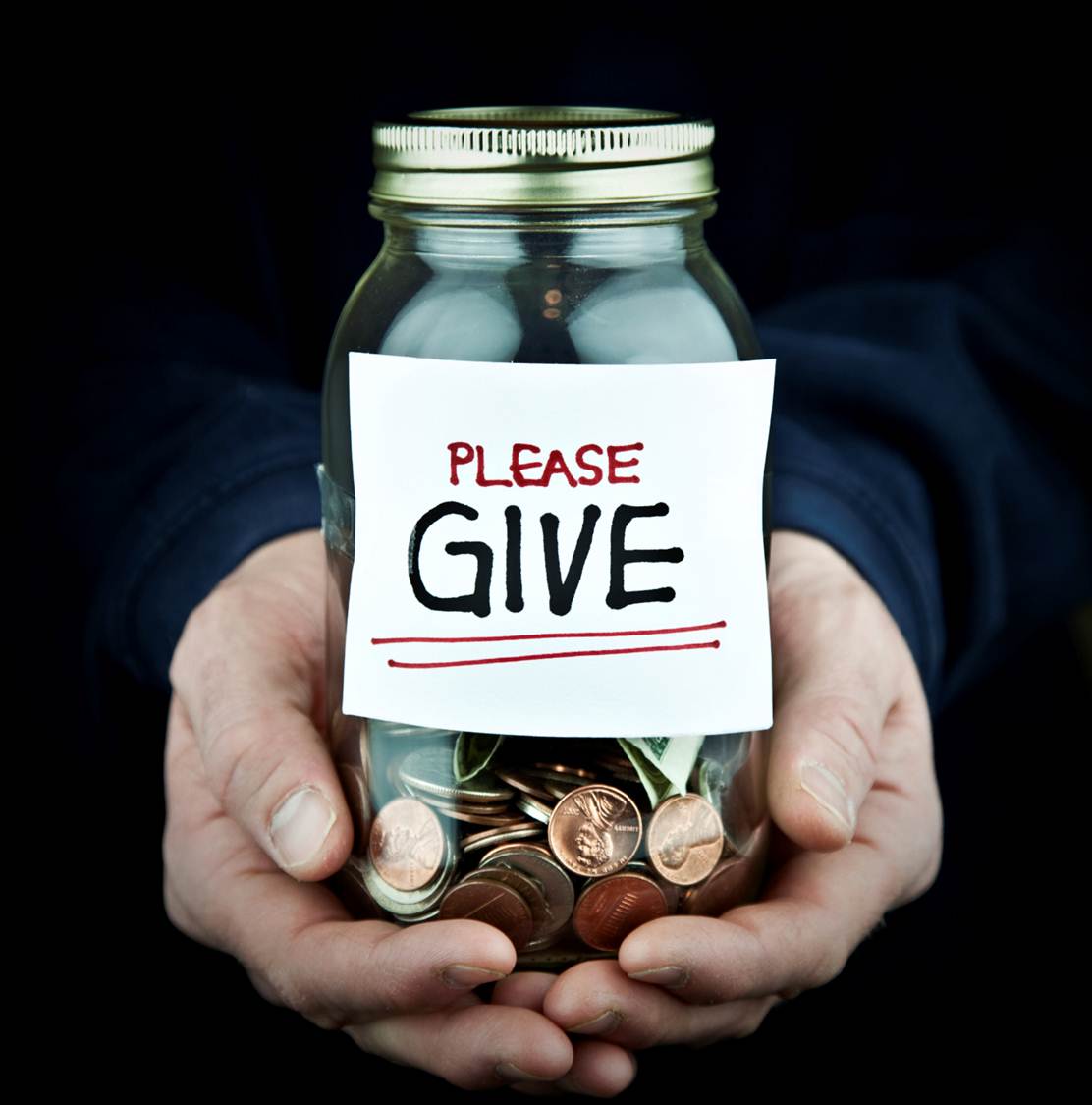 FOUR
I am dragging Mr.C to the new outlets,
Toronto Premium Outlets
that opened up about 45 minutes from us. Sidenote, does anyone understand why they are called Toronto Outlets when it is clearly in Milton? Anyways, I cannot wait to score some deals. Hello J Crew, Restoration Hardware, Nike, Banana Republic, Gap, Kate Spade and more. I am actually mainly looking forward to seeing how the deals compared to the outlets across the border which I go to a few times a year. I am sure Mr. C is going to have a fun filled day!!!! :D
FIVE
I was so happy to see baby George earlier this week during his Baptism. Kate was looking fabulous, as always, and little George is just precious. Cutest little famjam. I would LOVE LOVE LOVE to be a fly on the wall in the room for a day with them and see what their everyday life is like. I am fascinated by the Royals. The end.