Happy Friday! You know the drill. :)
ONE

It feels like every Friday I am talking about a long weekend I have! Yes, we just had the Thanksgiving long weekend but Monday is Remembrance Day in Canada which is a federal holiday. Not all businesses close, but mine is one that does so I will be spending the weekend relaxing, doing errands and enjoying some quiet time. Bliss!
Of course, I can't help but think of all of our families who have lost loved ones fighting for our country and those who are stationed overseas. You are all heroes!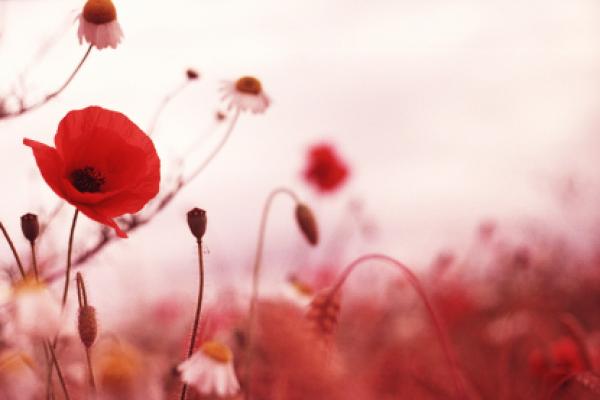 TWO
I had a minor procedure on Wednesday to remove a cyst behind my ear (gross, I know). The procedure went well and I didn't experience any pain but holy cow, it looks like he chopped my ear off and sewed it back on. I have about 10 stitches behind my ear right now and the entire lower half of my ear has no feeling - 48 hours later. Disgusting! I am thankful it is now gone as it was a reoccurring issue. Let's just pray that the feeling comes back in the ear!
THREE
Fantasy Hockey League update. Remember the NHL league I randomly decided to join at work? Last time I mentioned it, I was in last place. I am now in THIRD place! You heard that right - THIRD! I'm actually really getting into it now and as much as I don't like following hockey every night (or any night), I'm loving this. All the guys at work are wondering how I've climbed to the top - booyah!
FOUR
I'm on the fence with some of the sweaters in the J Crew fall collections. It's not that I don't like them, I think it's more just I would never see myself wearing them or have the guts to wear them. I really need to start branching out in my wardrobe choices. Here is an example of one I'm on the fence with. What are your thoughts?
FIVE
Further to my post earlier this week about
Strange Characters in the City
, and in the event you have not heard (though I am certain there are very few people who fall into that category), our Mayor, Rob Ford has admitted to smoking crack cocaine. The very next day, a very disturbing video was released of him talking nonsense about wanting to kill someone. This is the city I live in. Embarrassing.
http://www.thestar.com/news/gta/2013/11/07/mayor_rob_ford_caught_in_video_rant.html